Payment Options
Please call or e-mail for appointments and final pricing. I accept checks, money orders, cashiers checks, and all major credit cards.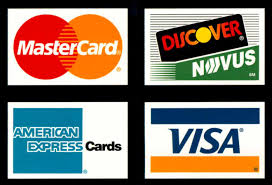 Credit card payments can be taken over the phone or we can swipe your card onsite through PayAnywhere.
Online credit card payments are made through PayPal. PayPal is a secured site where you can send payment by entering your credit card information and my business e-mail address. My business e-mail address is: tina@tinahuston.com. Simply select the PayPal button below and follow the instructions to make a credit card payment.
Please contact me with any questions. Thank you.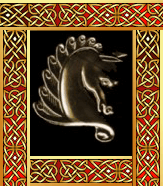 Remember to look at any situation from the horse's perspective.

Thought Provoking Questions:

"What is it about the horse that you love so much?"

"How do you know that you really love the horse?"

"What are your short-term goals with the horse?"

"What are your long-term goals with the horse?"