AQHA Quarter Horse Breeding

CLF Hollywood Okie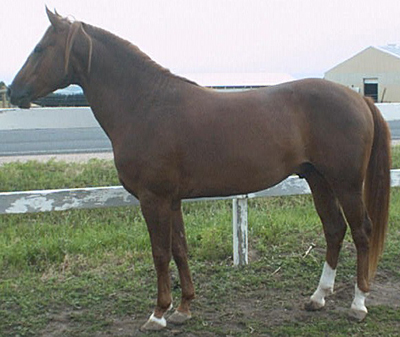 Black Kettle Ranch has at stud CLF Hollywood Okie "Luca". Luca is a very correct, handsome, athletic sorrel Quarter Horse who's bloodlines go back to Hollywood Jac 86, Great Pine, and Doc Tari. He's a very well collected horse who's perfectly suited for reining, cutting, working cowhorse, and cowboy dressage. Luca is a quiet horse with a kind disposition. He has produced three beautiful fillies. You've got to see this guy and how well he carries himself. Stud fee $500.00. Frozen semen is stored at CSU Fort Collins, CO and can be shipped to you.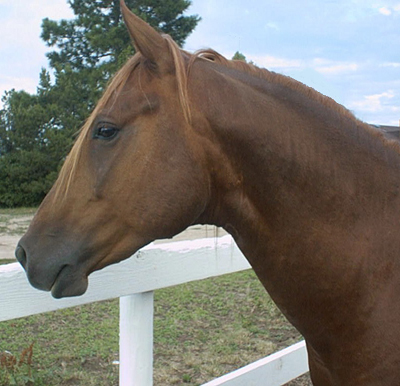 Luca has a kind, dark eye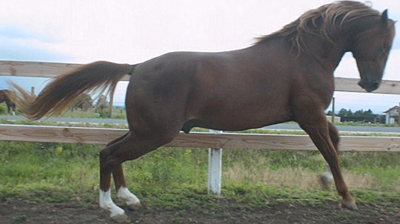 Luca at play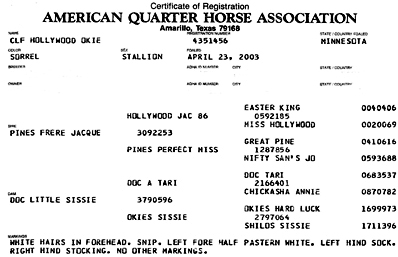 Luca's outstanding bloodline
Please contact me with any questions. Thank you.
CLF Hollywood Okie:

Lucille, one of Luca's fillies, at play
Lucille learning to load